Pool Scum (SB Edition)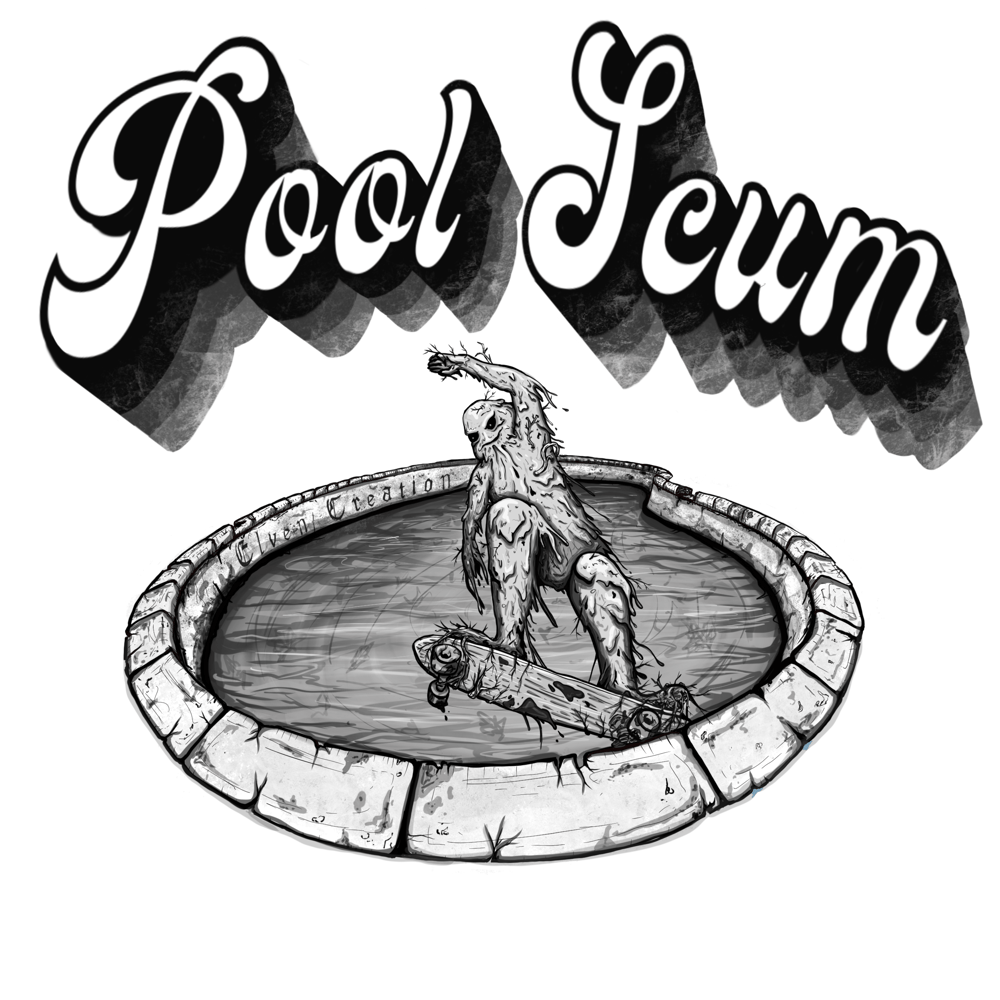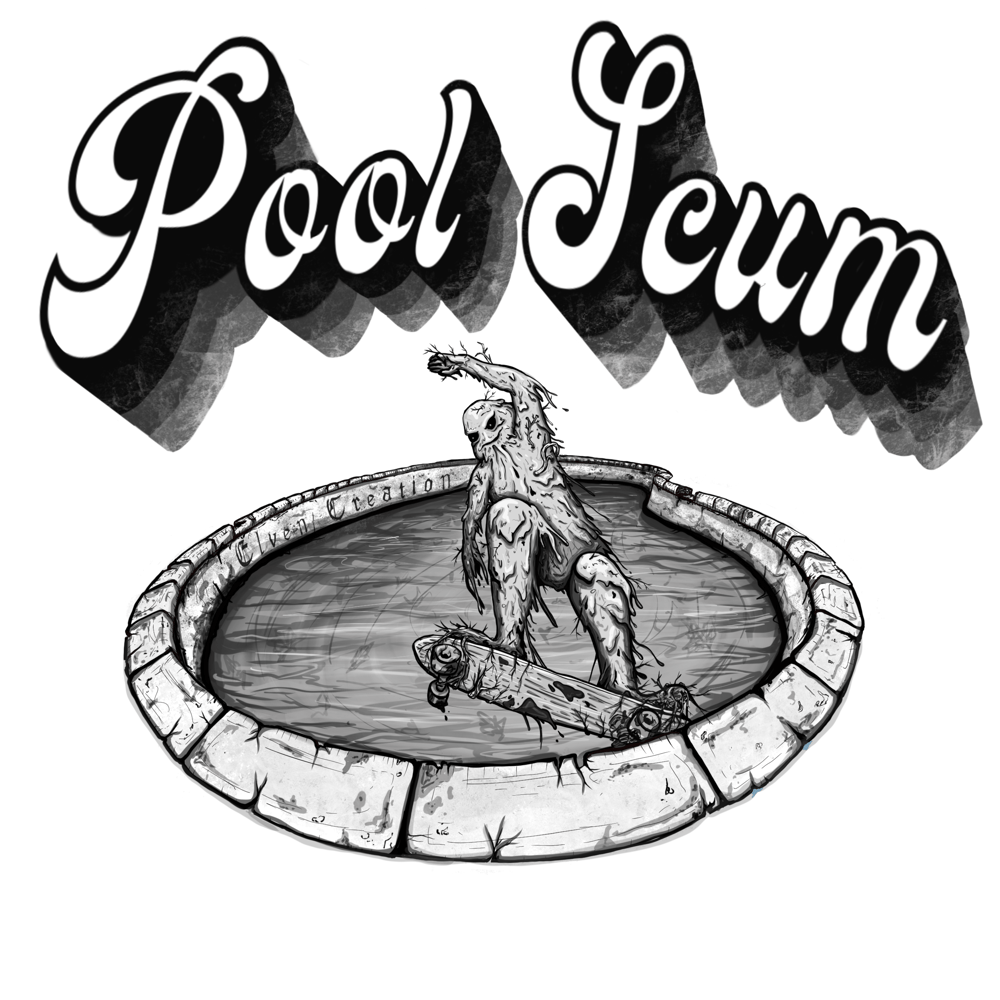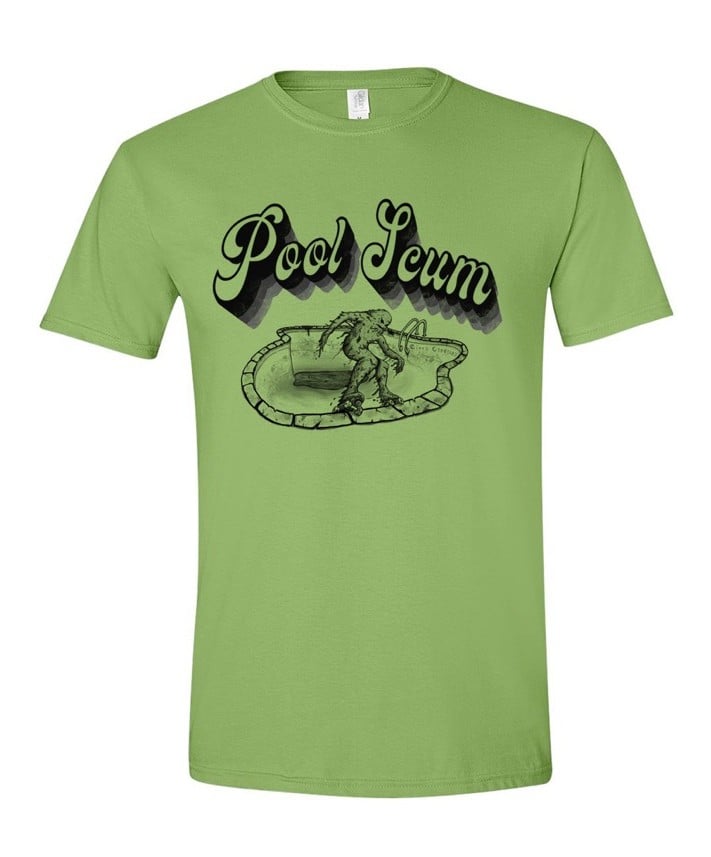 For our dedicated 4 wheeled friends! It came from the deep end...For the slimy, crusty, hidden gems of the skate world and the hard working folks who clean them out. This shirt was inspired by local East coast crews and their hunt for the perfect session. This design is printed on Bella + Canvas tees which run large/long.
This design was created in collaboration with Alyssa Polzin. Alyssa is a part of Heretic Skate Apparel's artistic collective! Be sure to look for more amazing designs by her on the site! To support Alyssa you can follow her on IG at both @elvencreation and @skateelf.