Bury Me in the Crete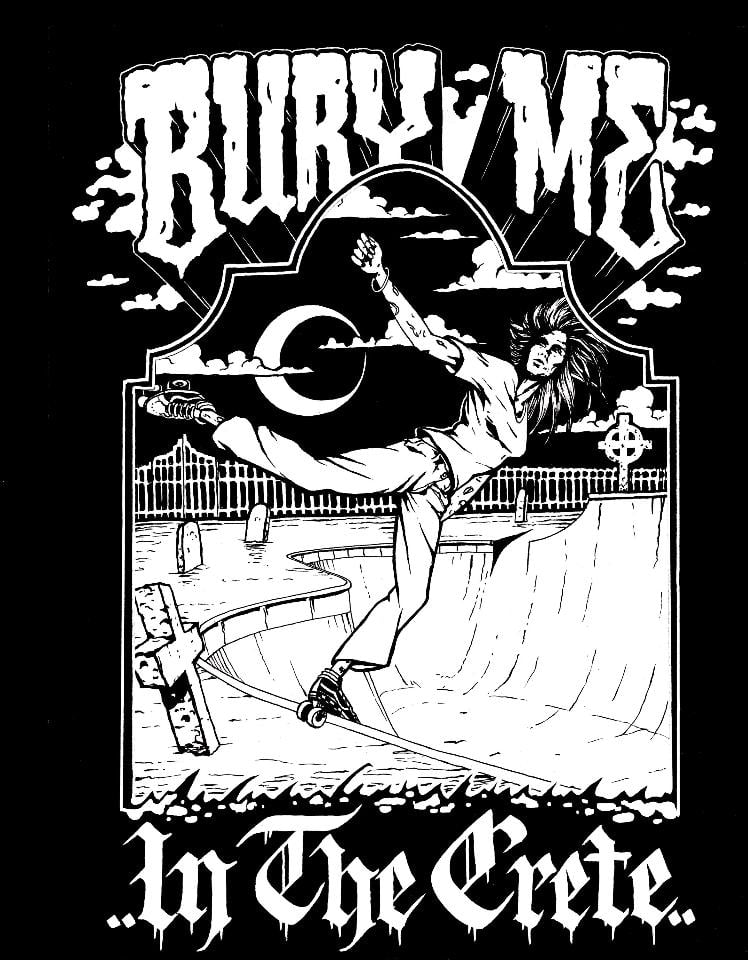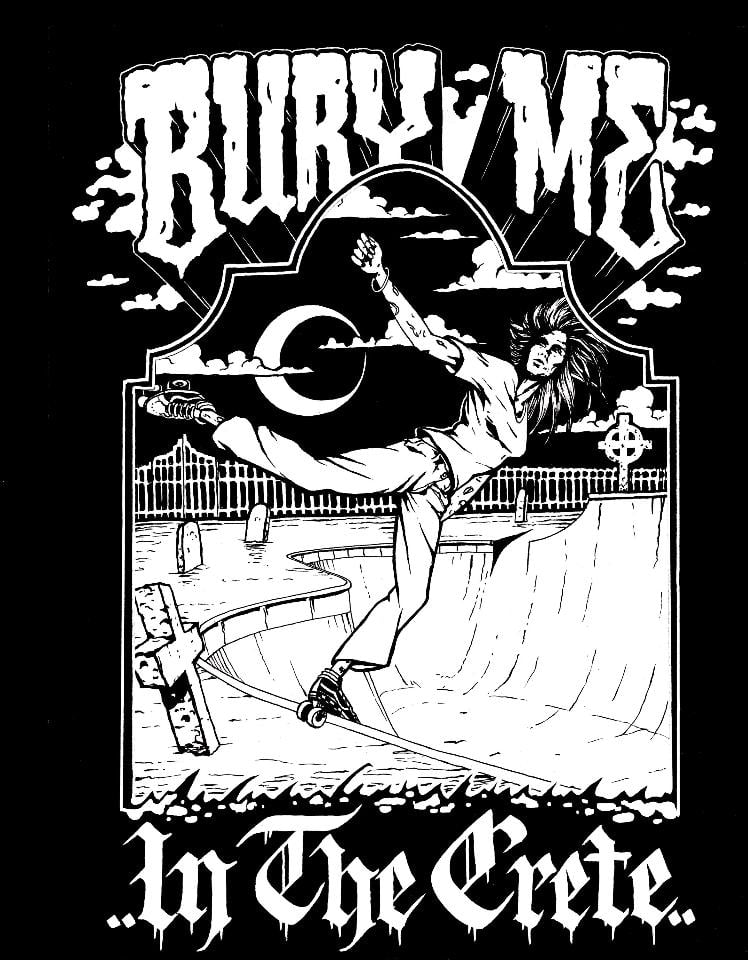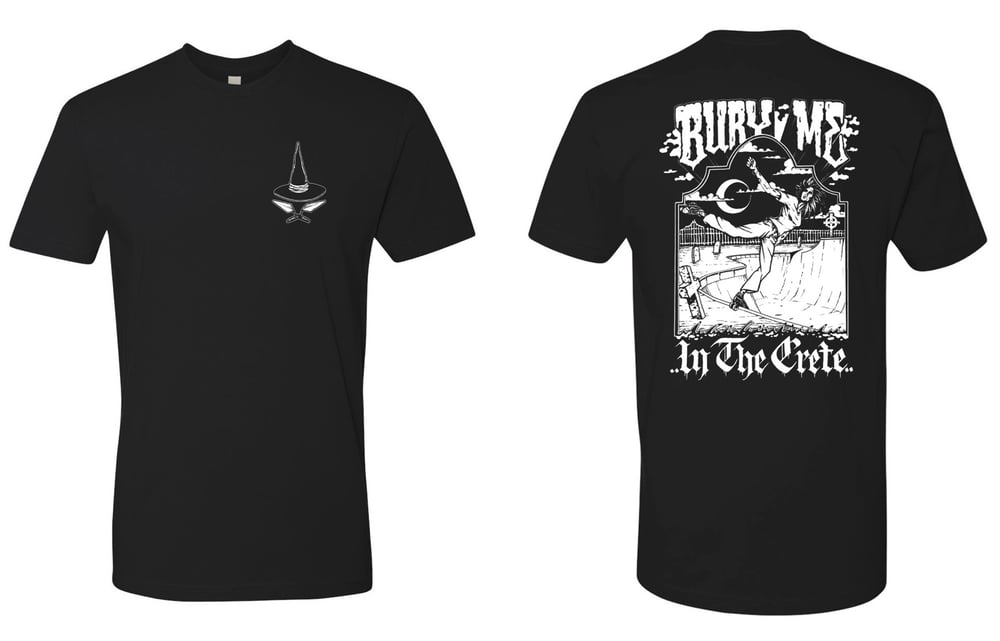 It's the night of the living SHRED! Inspired by the work of photographer Marshall Garlington. This shirt displays our love for the craftsmanship of concrete skateparks and DIY spaces. Designed in collaboration with local Richmond artist, Brad Bacon.
Printed on ultra comfy Next Level tees. Sizes run big.
To check out more of Brad's work follow @bradbaconart on IG or at www.bradbaconart.com